Category Archives:
life coach
I have had better days.  I did not feel well yesterday. I checked my blood pressure, and it was higher than normal.  I have noticed that there seems to be a poopy day right before a breakthrough day.  I can blame how I felt on hormones, low vitamin D, and others.  Or, I can face the truth of what I am feeling and know that my emotions and feelings are leading me to my highest self.  Without all of the busy work now, I have time to weed out things that are not working, be consistent in my thoughts and behaviors, and focus on my work as a mother, wife, and spiritual being.
#breakthrough #youarenotalone #struggle #healing #grace #faith #spirit #soul #parenting #emotions #life #lifestyle #journey #purpose #mission #hope #mother #wife #author #writer #Oregon #newchapter #weightloss #transformation #diabetes #prediabetes #strength #fitness #health #coach
Timika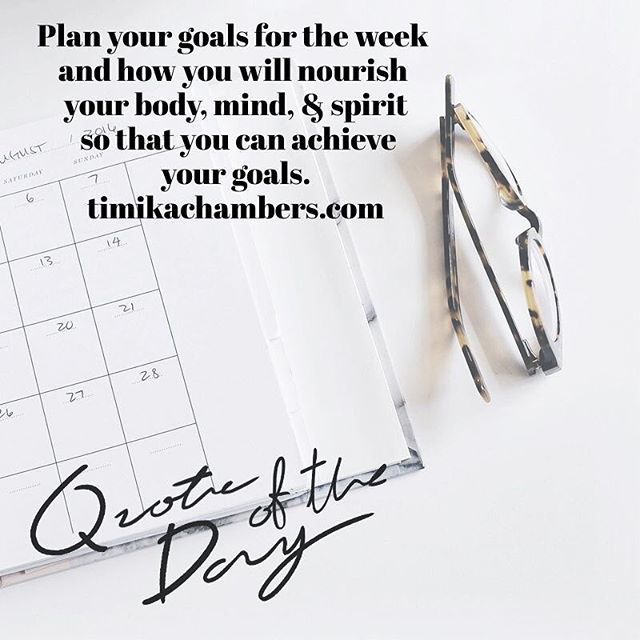 This is the day to plan & prepare for the week. Schedule an hour today to write down your goals and pack some snacks, schedule your recharging sessions, a & how you will maximize your body's natural ability to maintain balance. Your body, mind, & spirit need you to be there for them as much as you need your body, mind, & spirit to be there for you.
What will you do this week for your body, mind, & spirit?
To Your Best Health & Life,
Your Health Coach
Timika