It is not too early to teach our kids to be Students of their Health.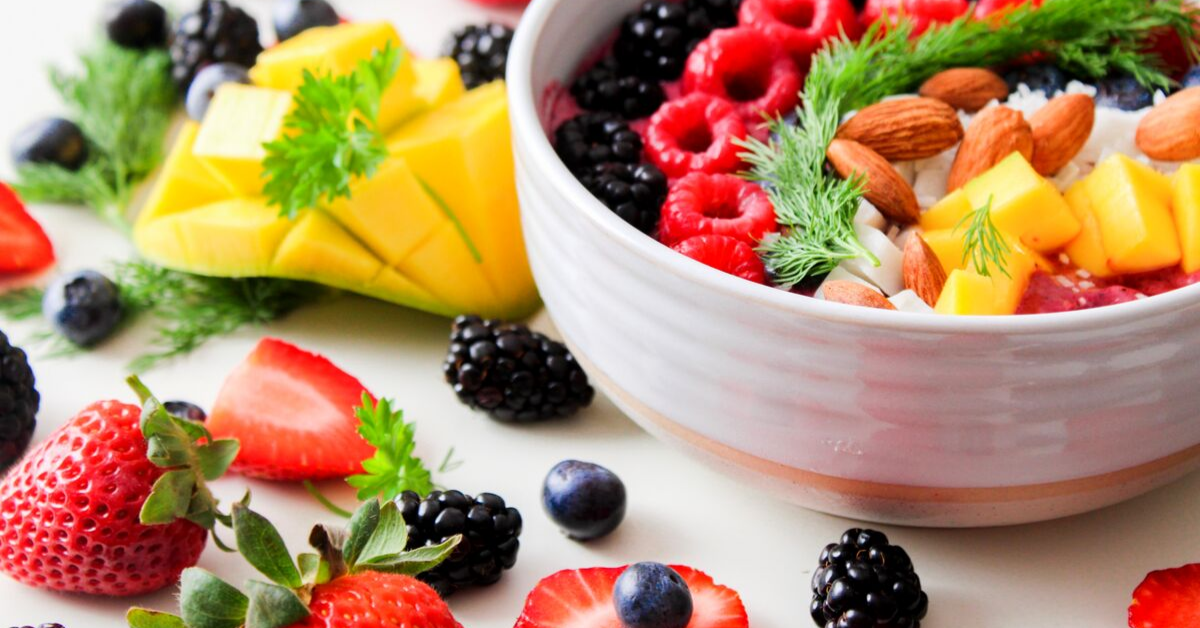 The sooner we start teaching our children to be students of their health, the sooner you will see healthier habits.  Teach sustainability by your actions and words.
Check out my blog post and series on #Diathrive.
https://diathrive.com/blog/post/introduction-problem-foods
To Your Best Health and the Legacy you are leaving for generations!
Timika Chambers
Fuel Your Core, LLC